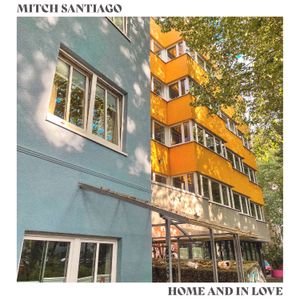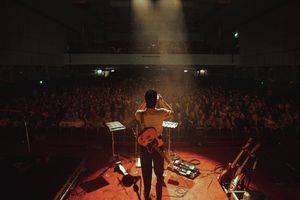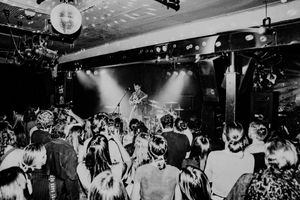 Videos
'TALK TO ME'  LYRIC VIDEO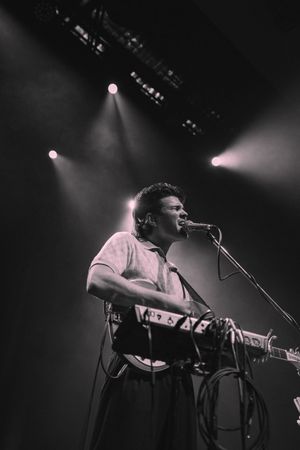 Live Studio Jams
'FINAL BLOW' Live Studio Jam
Seeing Straight Live Home Studio Jam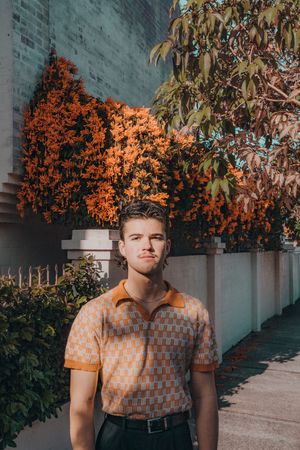 ABOUT
17 year old Mitch Santiago is a self-taught multi-instrumentalist from Perth, Australia. At age 9 after finding a guitar on the side of the road, his obsession with music began. Fast forward a few years and Mitch is making music in his bedroom, playing a multitude of instruments from guitar, bass, drums, synths, keys, percussion and almost anything he can get his hands on. 
Mitch releases his emotive new single 'Home and In Love, out independently on 17 November. 'Home and In Love' was written by Mitch Santiago and co-produced by Mitch and close collaborator Andy Lawson (The Buoys, Death By Denim, Riley Pearce). .
Mitch has released a series of songs amassing over 4 million streams and has a global team consisting of Lemon Tree Music for worldwide management, Lonely Lands Agency for AU & NZ bookings, 13 Artists for UK/EU. 
In 2022, Mitch showcased at BIGSOUND and has had multiple songs on Triple J and other radio stations around the world. Mitch recently returned from his first international tour and showcased at one of the largest festivals in the world, Reeperbahn Festival, as well as headline shows in London, Rotterdam and Amsterdam. After performing at Sydney's first ever SXSW in October 2023, it is safe to say that 2024 will be a big year for Mitch Santiago.